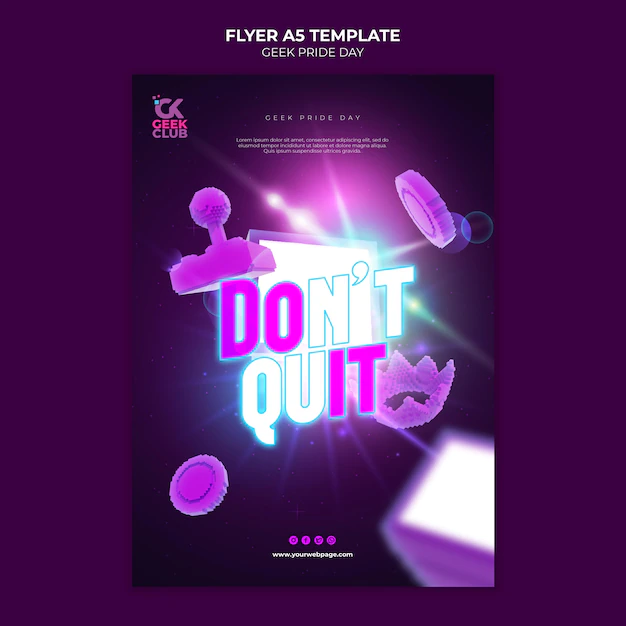 Higher shipping fees at Amazon
For all non-Prime customers, new, higher shipping fees apply with immediate effect.
Just in the Christmas business Amazon increases the shipping fees for non-Prime customers. One could of course also suspect commercial skill behind this 😉
To avoid the increase, the only option is to quickly become an Amazon Prime customer*.
Higher shipping fees
Fortunately, not all product groups are affected by the increase. The clarity of the shipping costs helps but rather less. Now you have to pay even more attention to which product you buy, because the amount of shipping costs depends on the membership of this product to a defined product group.
For all non-Prime customers, the following applies with immediate effect:
What remains is the minimum order value, from which shipping is free of charge. This threshold is still at 29 EUR.
Standard orders, which are below this value or. where no book or audiobook is ordered, now cost 3.99 EUR shipping and handling. Up to now this was 3 EUR.
This increase of 99 cents does not apply to products from the product groups media (including software, games, consoles), drugstore items, food, fashion, sportswear and Amazon devices. For these product groups, the old shipping price of 3 EUR still applies.
If you want to have your ordered items as a non-Prime customer a little faster than usual with the standard delivery, then there is the option Premium shipping. Also the becomes more expensive. Instead of 6 EUR the fast delivery on the next working day now costs 7,99 EUR.
If it should go still faster, one selects the option Morning-Express or Same-day delivery (these options are not available at every place of residence). These express deliveries now cost EUR 13.99 instead of EUR 9.99, a thoroughly hefty cost increase of around 40 percent.
Become a Prime customer!
How to get around this increase in shipping costs at Amazon? There is only one option: Become a Prime customer*.
For all Amazon Prime customers, all standard and premium deliveries are still free of charge. Deliveries as Morning-Express and Same-Day-Delivery cost 5 EUR shipping fee.
A small hook has the whole of course. The Prime subscription costs 49 EUR per year. Only after almost 12 standard deliveries, the Prime subscription begins to pay off. With the premium shipping it goes a little faster with about 6 deliveries. Always per year of course, 6 deliveries in 12 months should probably not be a major hurdle in the booming online trade.
Since recently there is also the option of a Prime monthly subscription. This costs 8.99 EUR and can be canceled monthly.
However, there is a small bitter pill to swallow for Prime customers in the new year. From 01. February increases the subscription price by 20 EUR to then 69 EUR for the year. If one is then already Prime customer, one receives a grace period until 01. July 2023.
Therefore, it is best to quickly become an Amazon Prime customer now. Then you immediately benefit from cheaper shipping costs and also have many other options, such as Prime Video, Prime Music, cloud storage, free e-books and faster access to sales promotions. Every Prime new customer gets 30 days free trial*.