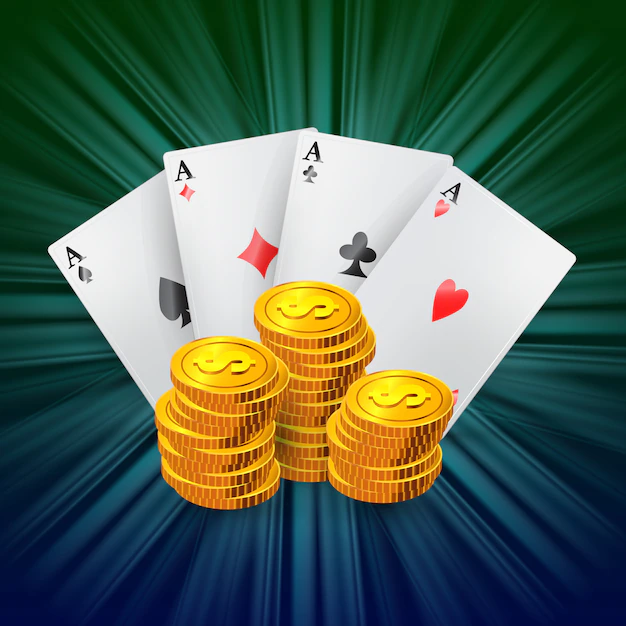 Surcharge on gyros.
Greece stands with one leg in the abyss. The euro and financial crisis has the country firmly in its grip. The clocks tick inexorably and the liquidity is permanently precarious. Athens urgently needs money to be able to settle old debts on time. Already in the coming months high repayments become due. Since February promised but currently still withheld emergency loans must absolutely be paid to Athens to prevent the biggest disaster, the Grexit yet.
But also own revenues and help from the other euro countries will be absolutely necessary. And for this there is now from Brussels a completely new idea: the Gyros soli.
The gyros soli
The Gyros Soli is to be raised in all 19 member countries of the euro area and transferred to Greece. Similar to the solidarity surcharge for German unification, which is well known in this country, the gyros-soli is to be paid only for a limited period of time. From April, an additional 1.5 percent of the net value of goods on the final sales price of all gyros dishes are added and transferred as gyros solidarity surcharge to Greece. This applies to both in house consumption and out of house sales. Also finished products with gyros and half-finished gyros sets from the supermarket are affected by the new soli.
Gyro plate with fries and tzatziki
The Greek government wants to use this money to maintain a certain credit rating so that it can continue to borrow new money on the financial markets. However, if individual payment obligations are not met, even the last bit of trust will be lost and Greece will not be able to pay, because no new money will be available on the markets. Therefore one needs the money from the Gyros soli now absolutely.
Solidarity with the tongue
Since the proverbial way to a man's heart is through his stomach, the rest of Europe can show that it still loves to eat Greece. And the more everyone eats gyros and gyros dishes in the future, the faster the reorganization of the Greek budget can proceed. With so much Gyros with Zaziki remains however only to hope that the Ouzo goes further on the house. Otherwise, the gyros soli bumps one at the end still badly on.
April Fool's Day:
This article was of course just an April Fool's joke.
All fans of Gyros and Zaziki can breathe a sigh of relief. Although such dishes are rather unhealthy in masses and also not exactly cheap, a solidarity surcharge will not be there, however.
Hopefully we have not given Finance Minister Schäuble an idea now.